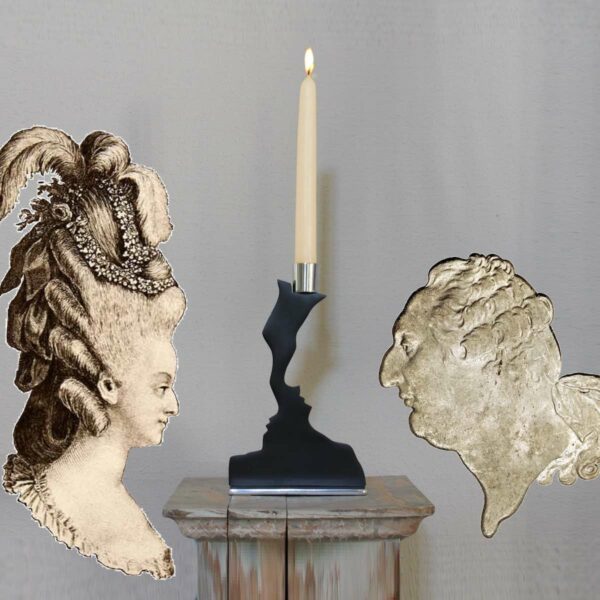 « Live your dreams rather than dream your life" is the motto which guided the launching of MERCI LOUIS by Jean-Christophe MIQUEL in 2013… Curiosity kept the cat alive! Travelling, visiting, listening, exploring, reading, hunting, searching… are paths that permanently guide the creations of MERCI LOUIS
Play with inspiration, revisit, create innovative and exclusive collections; this passion has become reality and summarizes the concept of Merci Louis since its creation in 2013. 
Merci~Louis, the choice of these two words sets the tone and summarizes the intentions of a collection very much influenced by the rigorous, demanding, perfect but also exuberant achievements of the 17 and 18th centuries. 
Merci Louis collections suit current usages but keep, in their finishings, well-worn stigma and patina of time.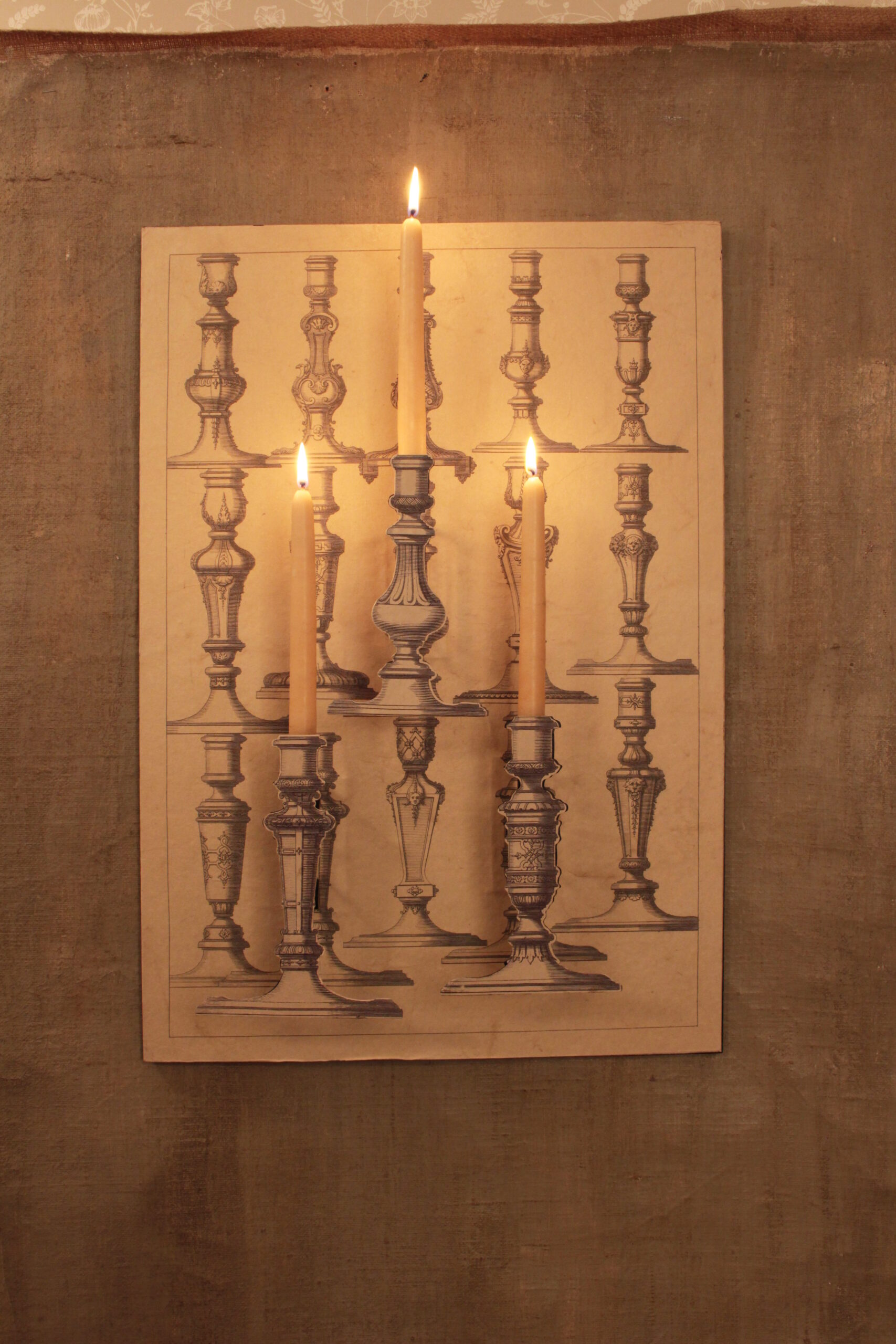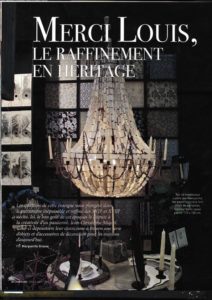 What the press has to say about us
Article published on 27/03/2021 in Campagne Chic & Broc' magazine